Some Favourite Blogs
All The Blogs I Read
Knitting Links
Learn to Make it
Sunday, October 21, 2007
It's been ages....
.....since I have blogged about anything.

Lemme see, what's been keeping me so busy?


We had a wedding to go to on Labour Day Weekend, followed by a great day at camp on Sunday with some great friends!

Jo had her first day of school and yes, Mommy cried. I didn't let Jo see me cry. She has adjusted very well to going to school. She looks forward to going and has even gone on a field trip to a farm in Sturgeon Falls and got her very own citroulle to paint. She is soaking up the french really well!




Her fourth (yikes) birthday was actually very quiet. On her actual birthday we went out to supper with some friends and then on the Sunday she had some other friends over for cake and ice cream. Baby Alive was her favourite gift. I'm actually buying diapers again. The newborn size fit the doll just fine and are much cheaper than the diapers that come with the doll.



We are at the Y on Saturdays and Sundays and sometimes try to go at least once during the week. Jo is doing great in her swimming lessons and her dance classes are just too cute. Maybe after Christmas we will get back into gymnastics!

There must be more.....maybe another update later on!
posted by Northern Mom @ 8:06 p.m.

About Me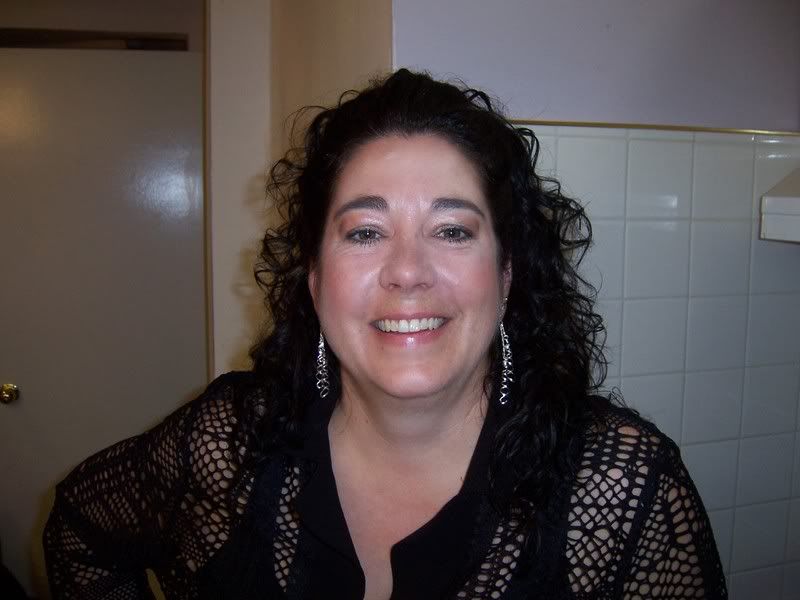 Name: Northern Mom
Home: Northern Ontario, Canada
About Me: There isn't too much to tell. I'm Mommy to Jo, wife to Hubby. I'm the oldest of 3 siblings and 4 step siblings, Auntie to a whole bunch of kids and Great Auntie to a few as well! I'm back to working 9-5 with no weekends or nights so keeping up with everything is a challenge!
See my complete profile
Previous Post
Archives
Links
Template by