Some Favourite Blogs
All The Blogs I Read
Knitting Links
Learn to Make it
Monday, September 24, 2007
Happy Birthday
I have yet to post about the first day of school, or how well she has adjusted, or the first dance class, or the progress she is making in the pool, or a million other things that are going on around here to keep us busy.

My baby will be 4 tomorrow....where has the time gone???
posted by Northern Mom @ 9:27 p.m.

About Me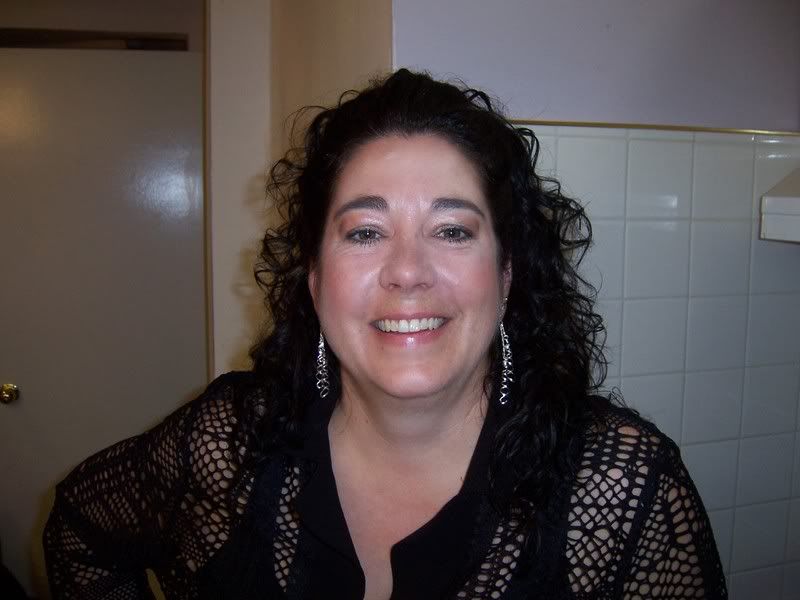 Name: Northern Mom
Home: Northern Ontario, Canada
About Me: There isn't too much to tell. I'm Mommy to Jo, wife to Hubby. I'm the oldest of 3 siblings and 4 step siblings, Auntie to a whole bunch of kids and Great Auntie to a few as well! I'm back to working 9-5 with no weekends or nights so keeping up with everything is a challenge!
See my complete profile
Previous Post
Archives
Links
Template by