Some Favourite Blogs
All The Blogs I Read
Knitting Links
Learn to Make it
Monday, June 04, 2007
May Long Weekend
This bird was really friendly! He belonged to the trailer next to us. A very sweet lady who had all kinds of patience with Jo!


Trying to pick up rocks with my tweezers that were in my Dora Bug Kit that Uncle Mike bought



Walking around the park in the drizzled. It was really cold too!


Everywhere I went I had my green wagon! Too bad it was too cold to go into the water. Playing in the sand was great though



posted by Northern Mom @ 11:10 p.m.

About Me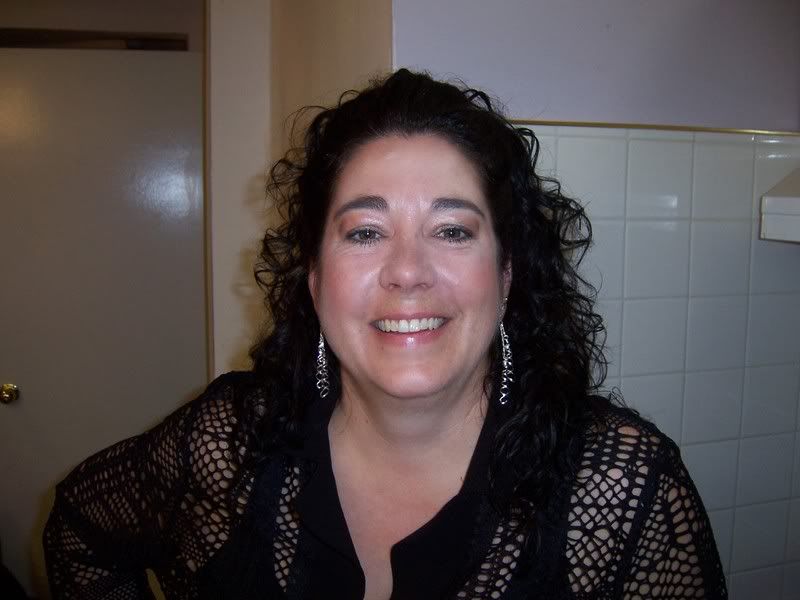 Name: Northern Mom
Home: Northern Ontario, Canada
About Me: There isn't too much to tell. I'm Mommy to Jo, wife to Hubby. I'm the oldest of 3 siblings and 4 step siblings, Auntie to a whole bunch of kids and Great Auntie to a few as well! I'm back to working 9-5 with no weekends or nights so keeping up with everything is a challenge!
See my complete profile
Previous Post
Archives
Links
Template by