Some Favourite Blogs
All The Blogs I Read
Knitting Links
Learn to Make it
Tuesday, August 14, 2007
Kita June 25th 1997 to August 9 2007

This is Kita. She was my first baby. When we brought her home she was only 4 pounds and the cutest little puppy ever. She was the quietest from her litter and was actually a pretty great dog. We taught her to sit, lay down, shake a paw and she talked to us too. She never really barked much but she could talk up a storm in a howling kinda way. When we brought Jo home she never really paid much attention until I noticed her barking more when someone was in the yard or at the door. Last summer at Nana's we gave Jo some freedom to ride her bike alone on the property and I couldn't believe how the dog s
tayed with her all the time.





Last week we had to make the awful decision to put her down. She had bitten Jo's tummy one night out in the yard and didn't break the skin but we knew this was a warning. While in a campground last week she bit one of the campers, a little boy who was 6 or 7. His dad wasn't upset and just wanted us to know that his son went to kiss her and she snapped at him and bit his lip. I started to cry when he told me this and I went to find hubby to let him know what had happened. We knew what we had to do.

On Thursday we took Kita to one of the kennels where she was to be put to sleep. We sent Jo to play with some of her friends down the street and we took her together. I have never done anything so difficult in all of my life. We sobbed trying to give the information and then when they took her away and most of the way home.

Hubby took her rope down and we did our best to put happy faces on and enjoy the rest of our vacation. When we got home on Sunday night we faced an empty house without being greeted at the door. I took her bowls and put them outside. I think hubby put them in the garage. The Milkbones have been given away and all that remains is the fur that has gathered around the house and our memories. I'm sure we will find her babies and toys as time goes on, she loved to bury and hide everything.

Kita, you will be missed by all of us. You were a great dog and loved by many.

Jo's take on all of this, she knows Kita is in heaven and she said that she can't hear her barking but can see her biting the angels....who knows?
posted by Northern Mom @ 7:57 p.m.

About Me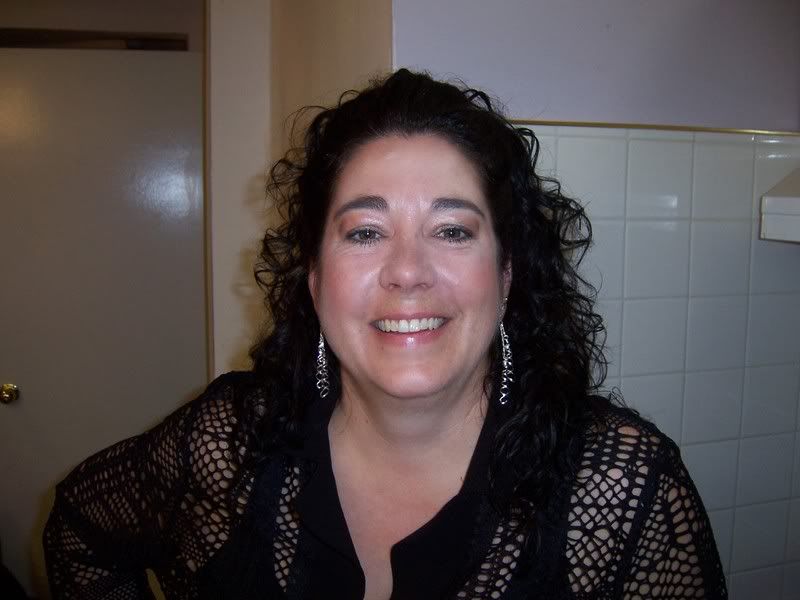 Name: Northern Mom
Home: Northern Ontario, Canada
About Me: There isn't too much to tell. I'm Mommy to Jo, wife to Hubby. I'm the oldest of 3 siblings and 4 step siblings, Auntie to a whole bunch of kids and Great Auntie to a few as well! I'm back to working 9-5 with no weekends or nights so keeping up with everything is a challenge!
See my complete profile
Previous Post
Archives
Links
Template by