Some Favourite Blogs
All The Blogs I Read
Knitting Links
Learn to Make it
Tuesday, June 19, 2007
She's home!
She's not out of the woods, but she's home!! She will have to travel to Sick Kids every 3 to 4 weeks for Cryo and Laser treatments and they will be keeping a close watch to be sure the tumor doesn't grow. She is just not big enough yet for another round of chemo so this is now the course of action. We are thrilled that she is home.

The pictures are from tonight.



posted by Northern Mom @ 10:34 p.m.

About Me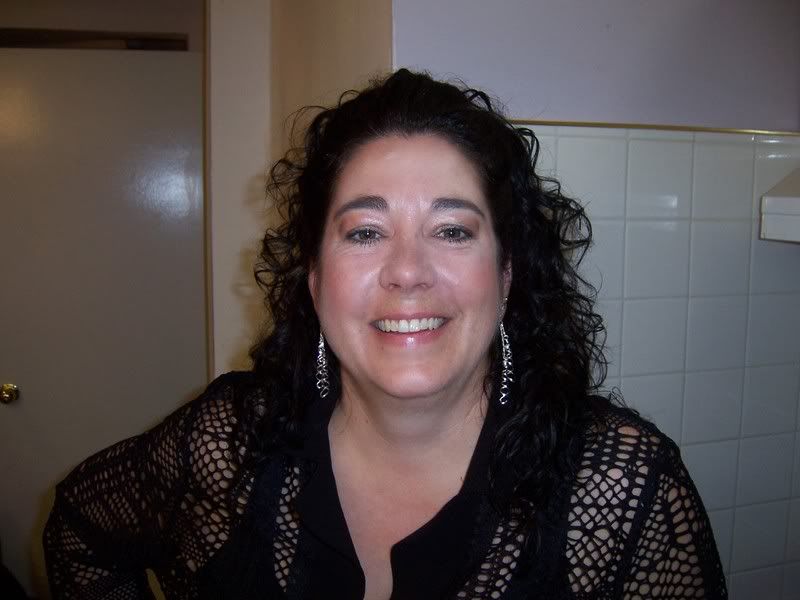 Name: Northern Mom
Home: Northern Ontario, Canada
About Me: There isn't too much to tell. I'm Mommy to Jo, wife to Hubby. I'm the oldest of 3 siblings and 4 step siblings, Auntie to a whole bunch of kids and Great Auntie to a few as well! I'm back to working 9-5 with no weekends or nights so keeping up with everything is a challenge!
See my complete profile
Previous Post
Archives
Links
Template by