Some Favourite Blogs
All The Blogs I Read
Knitting Links
Learn to Make it
Saturday, October 28, 2006
Last Weekend was Awesome....This Weekend....
Is nowhere near as fun as last weekend was. I put my ass on a plane on Friday and off I went to Toronto to meet up with a gang of ladies. 2 whole nights of no husbands or kids, it was amazing as always. We shopped, we drank, we ate....the whole weekend was like this. The conversations were as always wonderful. Picture Silver Creek Mom, Twin Mom from Hanging In There, Nancy from Blog Pourri, Laurie from The Emma Report and a few more ladies that have been let loose in a big city! This has become an annual event and I can't wait until the next one. I live almost the furthest away from the main group and only get to see them a few times a year. If not for them, I'd still be a Martini Virgin, wouldn't have cool new boots or a renewed sense of being. I'd be lost without these ladies!!!

This weekend it's cold and snowing last weekend was damp and rainy, but it just didn't seem so bad. Must have been the company.

How many more sleeps until the next get together???
posted by Northern Mom @ 9:20 p.m.

About Me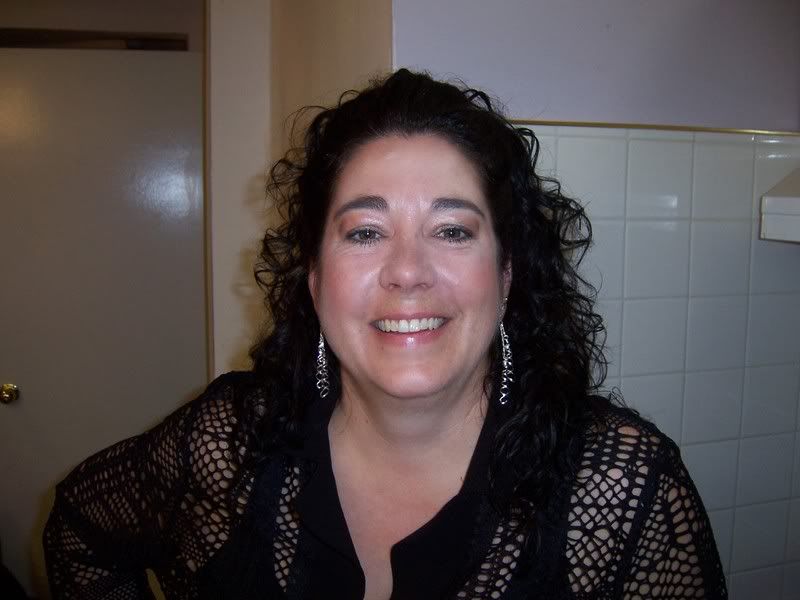 Name: Northern Mom
Home: Northern Ontario, Canada
About Me: There isn't too much to tell. I'm Mommy to Jo, wife to Hubby. I'm the oldest of 3 siblings and 4 step siblings, Auntie to a whole bunch of kids and Great Auntie to a few as well! I'm back to working 9-5 with no weekends or nights so keeping up with everything is a challenge!
See my complete profile
Previous Post
Archives
Links
Template by