Some Favourite Blogs
All The Blogs I Read
Knitting Links
Learn to Make it
Tuesday, October 24, 2006
How 5 minutes can turn into one hour....
This morning as Jo and I were going out the door my neighbour yelled across the street and told me there was an accident on the overpass going into the city and that traffic was being rerouted. I dropped Jo off and headed to town. I hadn't gone very far when I realized the traffic was backed up and stopped at the detour. I was tempted to wait and continue on my way when I looked at the gas gauge. The light wasn't on, but it was very close to the red mark on the gauge. I called my neighbour and asked her how far she had gotten and she had actually turned around and decided to take the long, way out of the way route to work. I needed gas so regardless of which route I was going to take I had to get back to the gas station. I filled up and headed out to Highway 17 which would bring me back to town after a great amount of back tracking. Imagine my surprise(pure sarcasm inputted here) when I ended up stopped in construction on the highway. After 2 calls into work and 1 hour after I left home I arrived at work. Not a great way to start the day.

One my way home this afternoon I tried to bypass the construction outside of where I work and went down to the furthest access street only to find it blocked with construction equipment. I turned around and went to the 2nd closest only to discover the same thing. As it turned out, I ended up going back up the street where I had started out in the parking lot at work to get home. I'm really beginning to hate this city.

We have 4 seasons
-Almost winter
-Winter
-Still Winter
-Construction

Almost winter and construction seasons usually overlap...it really bites.
posted by Northern Mom @ 2:04 p.m.

About Me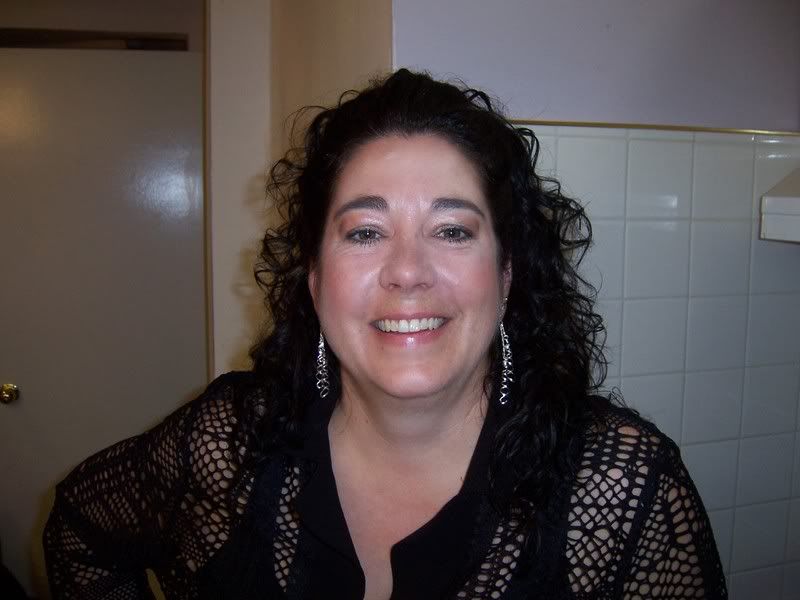 Name: Northern Mom
Home: Northern Ontario, Canada
About Me: There isn't too much to tell. I'm Mommy to Jo, wife to Hubby. I'm the oldest of 3 siblings and 4 step siblings, Auntie to a whole bunch of kids and Great Auntie to a few as well! I'm back to working 9-5 with no weekends or nights so keeping up with everything is a challenge!
See my complete profile
Previous Post
Archives
Links
Template by